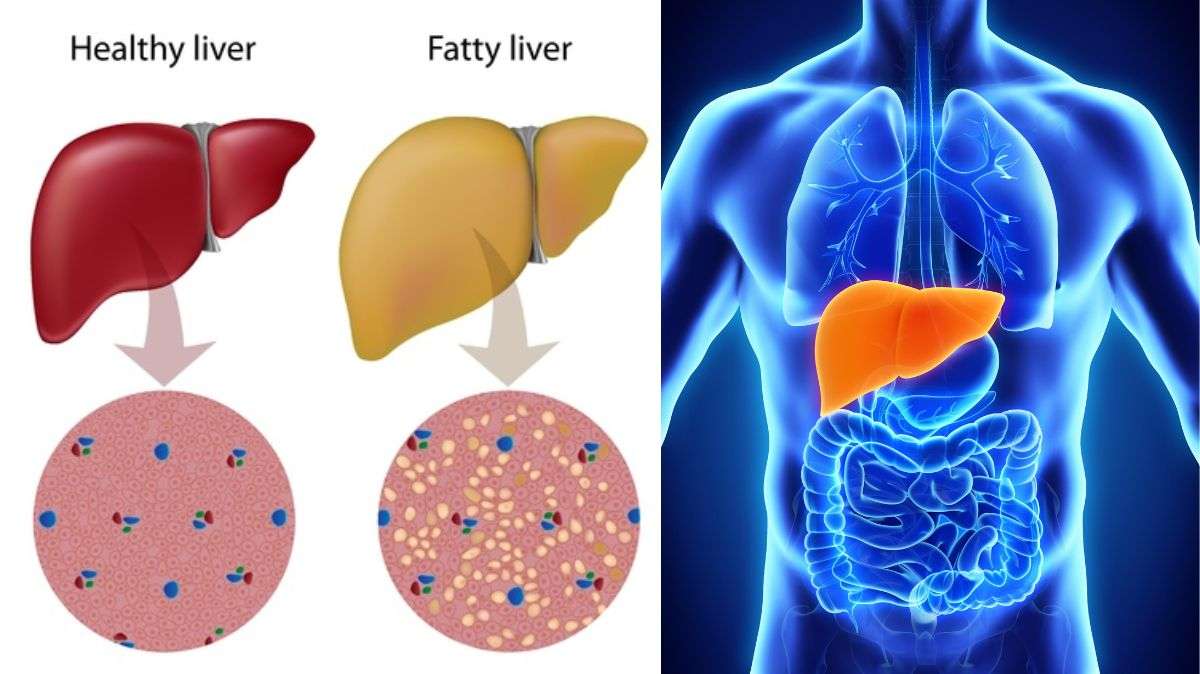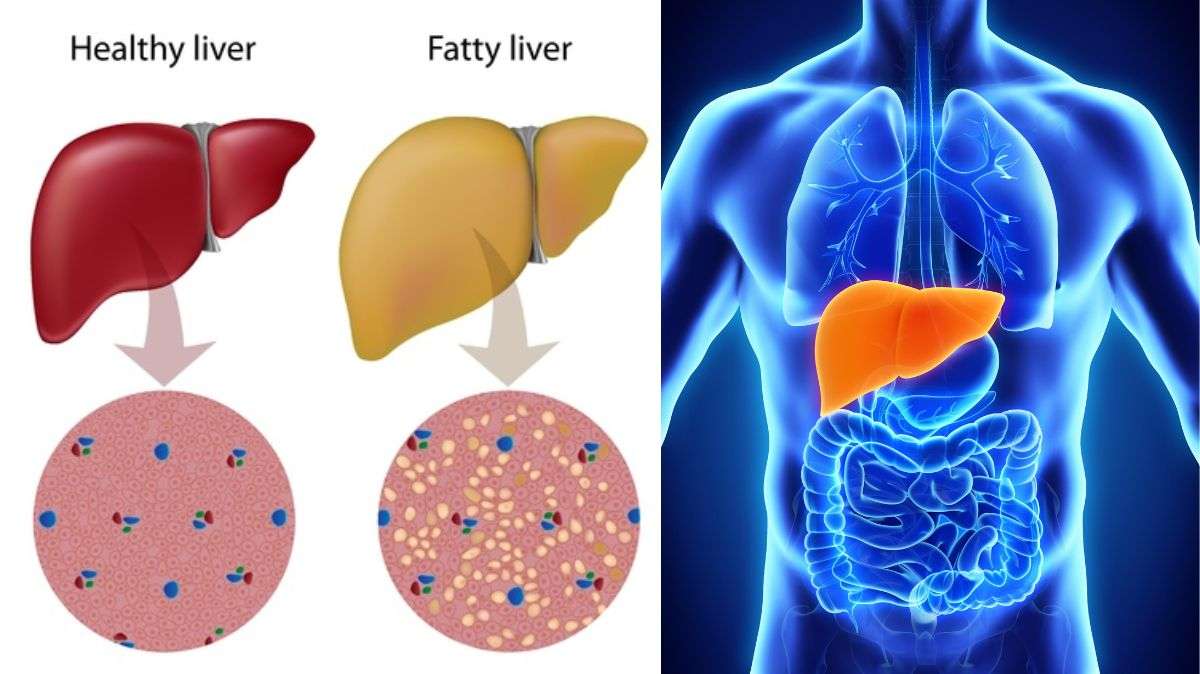 Every year, April 19 is observed as World Liver Day to make people aware of the role and significance of the Liver, the largest internal organ of the human body. Hepatitis Viruses are among the most common kind of liver infections. 
Moreover, Non-Alcoholic Fatty Liver Disease (NAFLD) is also having an impact on the health of humans. World Liver Day is celebrated worldwide to raise awareness campaigns about adverse liver ailments. According to the World Health Organization (WHO), liver-related disorders are among the top 10 causes of death across India. 
What does the Liver do?
The liver has self-healing properties and this is one of the most important organs of our body as it performs a plethora of activities inside our body. Check some of its functions that you must know about.
Regulating chemical levels in the blood

Production of bile juice and essential proteins

A storehouse of iron as it processes haemoglobin 

Clears bilirubin as it causes the eyes and skin to turn yellow

Filtration while breaking down poisonous elements

Metabolism and detoxification
Liver is the vital organ that processes nutrients, filters the blood, and fights infections. Healthy liver ensure healthy living. #WorldLiverDay #SwasthaBharat #beatNCDs pic.twitter.com/gYfebwMX6a

— Ministry of Health (@MoHFW_INDIA)
April 19, 2023
Signs You Need to Detox!
If any person experiences these given signs then there is an urgent need to detox the liver. It gives balance to our bodies and faces struggle due to poor eating habits, taking medications, diabetes, genetic transmission, obesity and taking high calories. 
Anxiety 

Headache

Vomiting

Restlessness

Confusion

Bad Breath

Bloating and Constipation

Sluggishness
Cirrhosis – Diagnosis & Treatment
While Hepatitis is a serious medical condition having different stages that can trigger complete damage to the liver. There is no cure for liver failure, a condition called 'Cirrhosis' where the patient faces the following complications:-
Irritability or itchiness in the skin

Bleeding or bruising

Skin and whites of the eye getting yellowish (Jaundice)

Sexual disorder or low sexual urge (Libido)

Dark coloured urination

Feeling fatigued or drowsiness

Liver pain

Inflammation in legs and stomach
When a healthy tissue gets damaged inside the liver, then scar tissue forms which results in permanent damage to the liver. However, there is no need to be anxious as there are certain lifestyles that a person can follow to avoid liver sickness. 
What is Fatty Liver?
In simple terms, fatty liver is a condition when fat accumulates inside a person's liver. Broadly classified, there are two main types of fats namely –
Nonalcoholic Fatty Liver Disease (NAFLD)

Alcoholic Fatty Liver Disease (Alcoholic Steatohepatitis
The liver usually contains small amounts of fat in every person's body however when additional or extra fat deposits, over 5 per cent of your liver's overall weight then it is an alarming situation. This particular condition is referred to as fatty liver. 
What worries the most when there are no symptoms for the same. The liver is the only organ in the human body that can recreate itself as it has the capacity to replace old or injured cells with new ones. 
How to Fix Your Liver?
The liver's function includes digestion, repair and filtration and this gets highly affected during fatty liver disease. Here are some key points to add to your lifestyle if you want to get rid of fatty liver:-
Workout and maintain a healthy weight

Choose a healthy diet including nutritional food items

Quit alcohol and smoking

Be physically and mentally active

Avoid foods with high calories and added sugar

Start eating more vegetables, fruits and whole grains
Also Read: Namami Gange Flagship Programme Passed 8 Projects, Outlays Rs 638 Crore to Revive National River