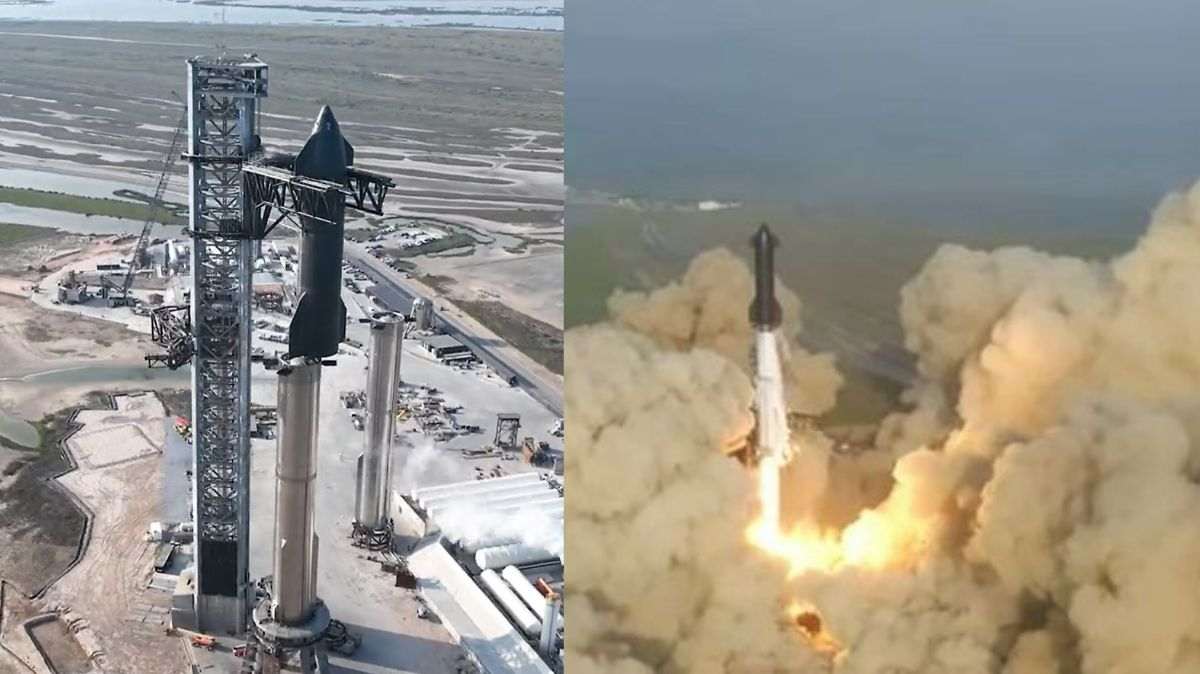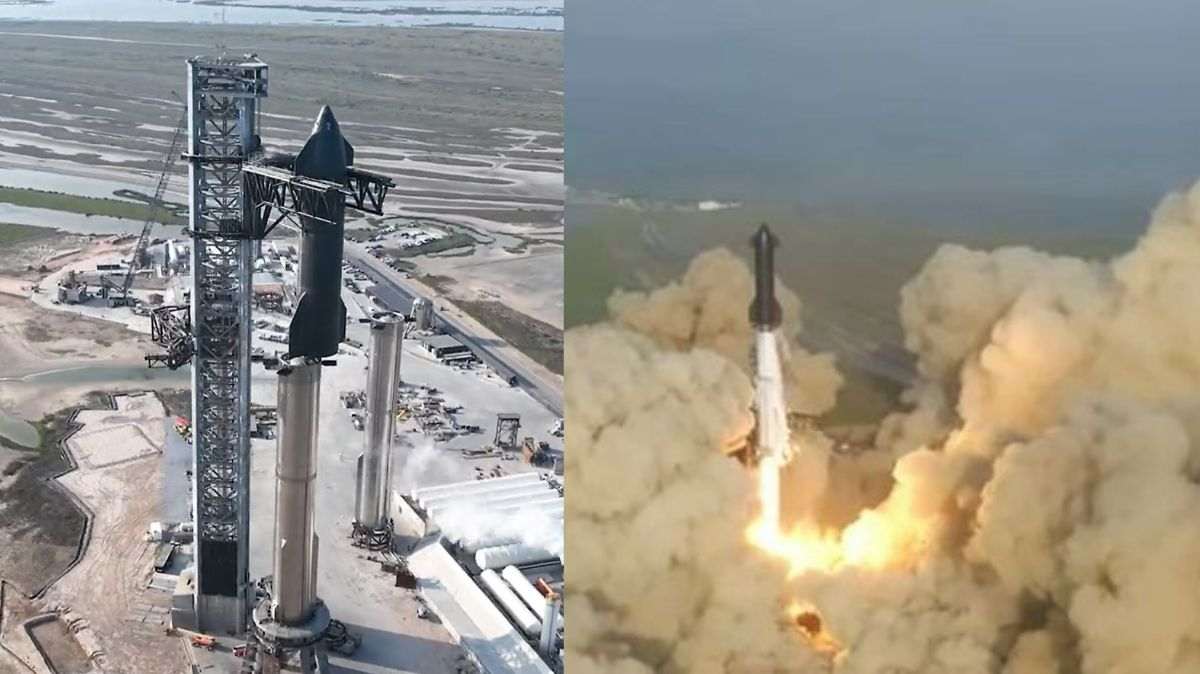 SpaceX inventors faced a major blow after their giant 'Starship' exploded within a few minutes as it took off today. This vehicle's first flight test was held today April 20, 2023, planned at 9:28 am EDT (1328 GMT). 
This uncrewed spacecraft flew from the Starbase facility of Elon-owned SpaceX located in Boca Chica, Texas. While it was the 119m (390 feet) tall vehicle ever-built in history, however, it sadly resulted in 'rapid unscheduled disassembly'. 
Congrats @SpaceX team on an exciting test launch of Starship!

Learned a lot for next test launch in a few months. pic.twitter.com/gswdFut1dK

— Elon Musk (@elonmusk)
April 20, 2023
The developers of this behemoth were hopeful that this will be the first step of human exploration towards the Red Planet Mars. Earlier, the launch was rejected due to some problems with atmospheric pressure. 
Reasons for Rocket Failure
On Thursday, it began at full speed but then suddenly revolved at an altitude just before the explosion which was estimated about 4 minutes after leaving the ground.
— Elon Musk (@elonmusk)
April 20, 2023
Apparently, the two sections of the rocket system namely the booster and cruise vessel cracked off. These parts were unable to separate themselves properly after the launch which possibly led to a blast in the sky. 
Elon Musk Ends on a Positive Note
Industrialist Elon Musk who is the founder of SpaceX and current CEO of Twitter tweeted that this was just a test and no need to panic as another launch will be organised in the near future. He further congratulated the whole team of spacecraft developers and concluded this explosion event as a learning experience. 
The American manufacturer SpaceX had warned before its launch about the low chances of success. The objective of this flight test was only to collect efficient data, regardless of the accomplishment of the mission or not. 
Employees Celebrated Failure!
The Starship journey seemed a disheartening event still the agency cheered up and stayed positive. SpaceX stated that Starship went through a rapid unscheduled disassembly that happened just before the stage separation. However, nobody was harmed as no one boarded the spaceship. 
This sub-orbital test marked the first all-inclusive trial in which the Starship cruise vessel, made to carry as many as 100 astronauts was placed on top of the Super Heavy booster rocket. It had 33 Raptor engines that provided the extreme push or force needed to move ahead.
Also Read: India's Invitations to Pakistan & China for SCO Goa Meeting 2023, Bilawal Bhutto to Arrive in May