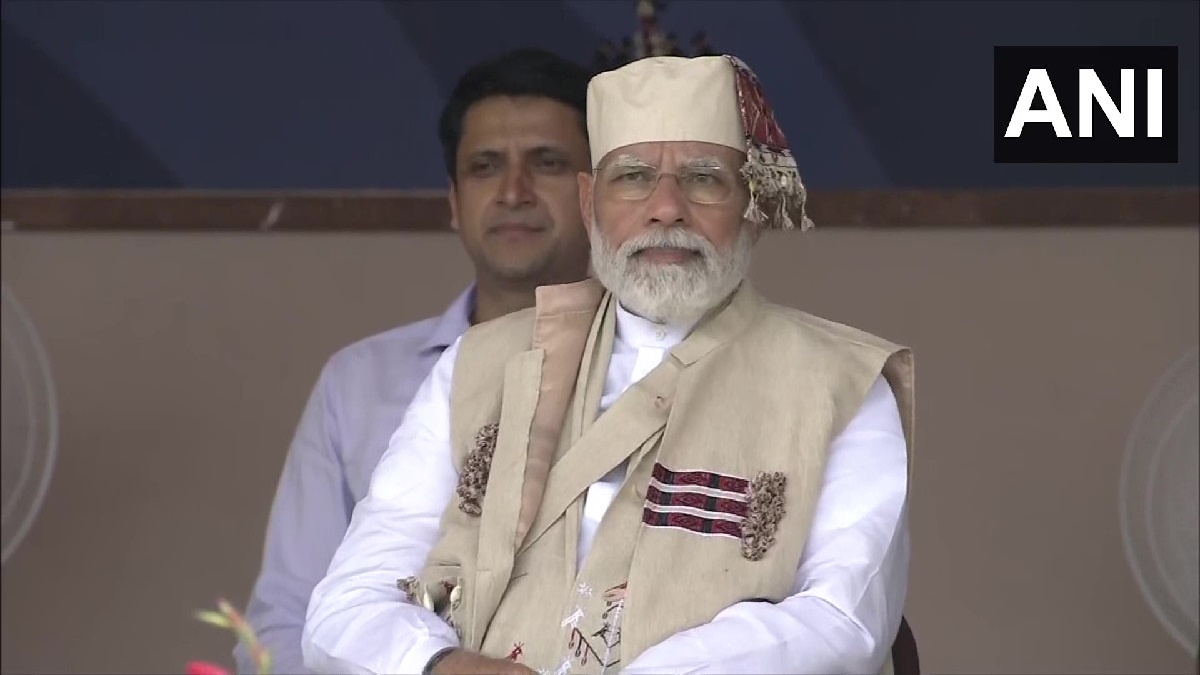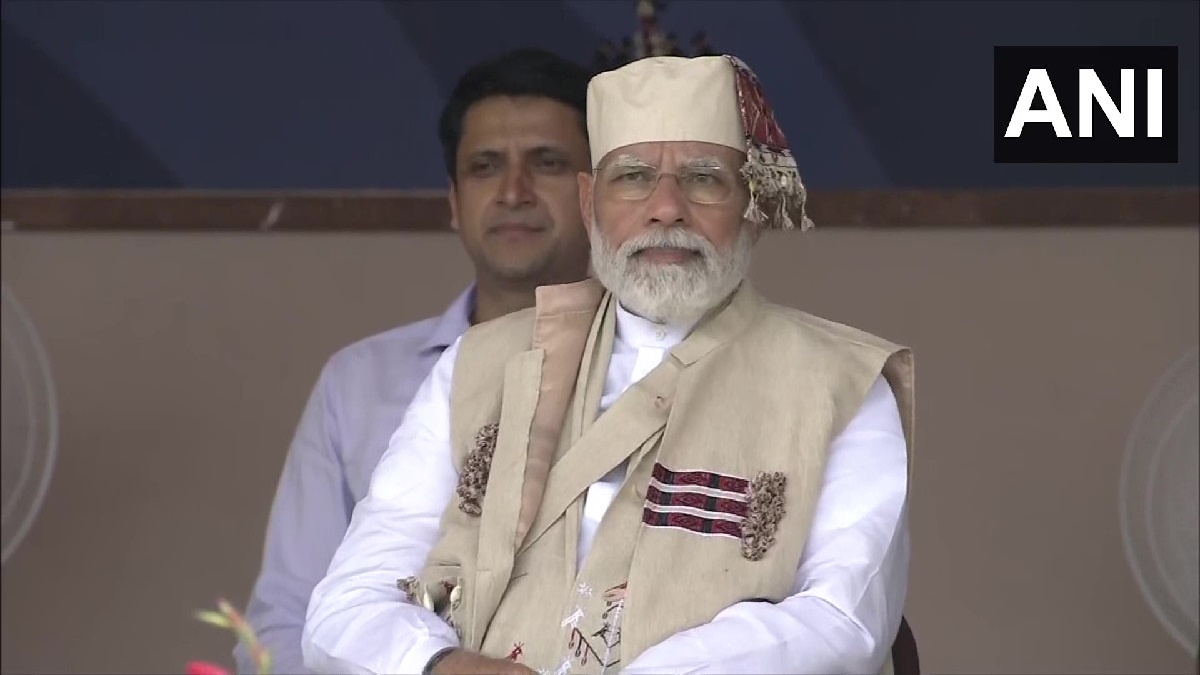 PM Modi visit to Assam: Prime Minister Modi is visiting Assam today where he addressed the 'Peace, Unity and Development Rally' at Diphu in Karbi Anglong district at around 11 AM. Prime Minister during his visit to Assam will also lay the foundation stone of various developmental projects and various other projects in the education sector.
As per the statement by PMO on PM Modi's visit to Assam, the Prime Minister's unwavering commitment towards the peace and development of the region has been exemplified by the recent signing of MoS by the Government of India and Assam Government with 6 Karbi militant outfits.
Prime Minister's visit to the Northeastern State is significant in the light of the upcoming Lok Sabha elections in 2024 where Assam will play a crucial role in marking the BJP's victory in the region. BJP is also a party of power in Assam under the leadership of Himanta Biswa Sarma as the Chief Minister.
Assam | Prime Minister Narendra Modi arrives at Diphu, Karbi Anglong district to attend 'Peace, Unity and Development Rally' pic.twitter.com/H8YlUByEBk

— ANI (@ANI)
April 28, 2022
PM Modi addresses rally in Assam
Prime Minister Modi during his visit to Assam addressed 'Peace, Unity and Development Rally' in Karbi Anglong district that aims at providing a major boost to the peace initiatives in the entire region. 
During his address, PM Modi highlighted that in the states where there is a double engine government, works are being done with the spirit of 'Sabka Saath, Sabka Vikas, Sabka Vishwas, and Sabka Prayas'. While talking about AFSPA in Assam, PM Modi said that recently, Armed Forces (Special Powers) Act was removed from 23 districts in Assam. The Central Government removed AFSPA from many areas in the North East as a result of better law and order.
PM Modi in Assam: Key development projects to be launched
1. PM Modi will lay the foundation stone of the Veterinary college (Diphu), Degree College (West Karbi Anglong), and Agricultural College (Kolonga, West Karbi Anglong). The projects worth more than Rs. 500 crores will bring new opportunities for skilling and employment in the region.
Assam | PM Narendra Modi lays foundation stones for projects relating to healthcare and education including a Veterinary College in Diphu, Degree College in West Karbi Anglong and Agricultural College in Kolonga. pic.twitter.com/YkvMz3CXfQ

— ANI (@ANI)
April 28, 2022
2. Prime Minister will also lay the foundation stone for more than 2,950 Amrit Sarovar Projects. Assam will develop these Amrit Sarovar at a cost of 1,150 crores.  
3. PM Modi will visit Assam Medical College, Dibrugarh, and will dedicate Dibrugarh Cancel Hospital to the nation. 
4. At a public function at Khanikar ground in Dibrugarh, PM Modi will dedicate 6 more cancer hospitals to the nation and will lay the foundation stone for seven new cancer hospitals. 
5. Prime Minister Modi will also inaugurate 7 cancer hospitals that are completed under phase 1 of a joint project of the Government of Assam and Tata Trusts- Assam Cancer Care Foundation. It is executing a project to build South Asia's largest affordable cancer care network with 17 cancer hospitals spread across the state. 
6. Foundation stone of 7 new cancer hospitals that are to be constructed under phase 2 of the project will also be laid by PM Modi.