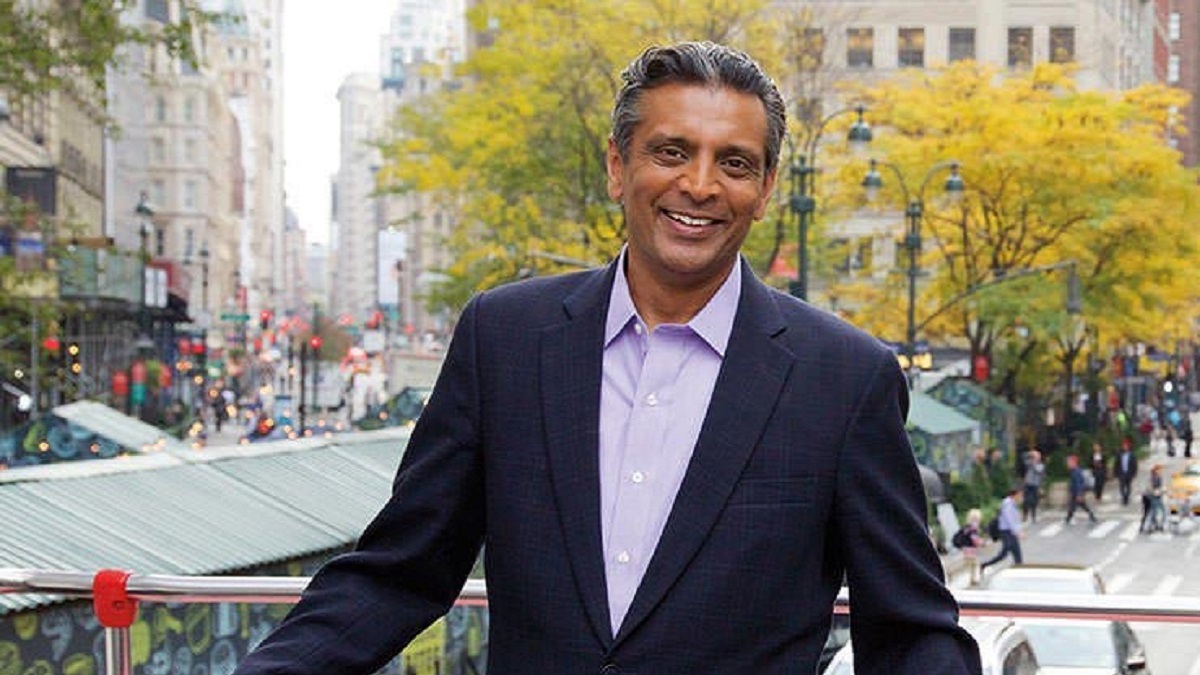 Raj Subramaniam was serving as President and Chief Operating Officer of FedEx Corporation prior to being named new CEO and Chairman of FedEx.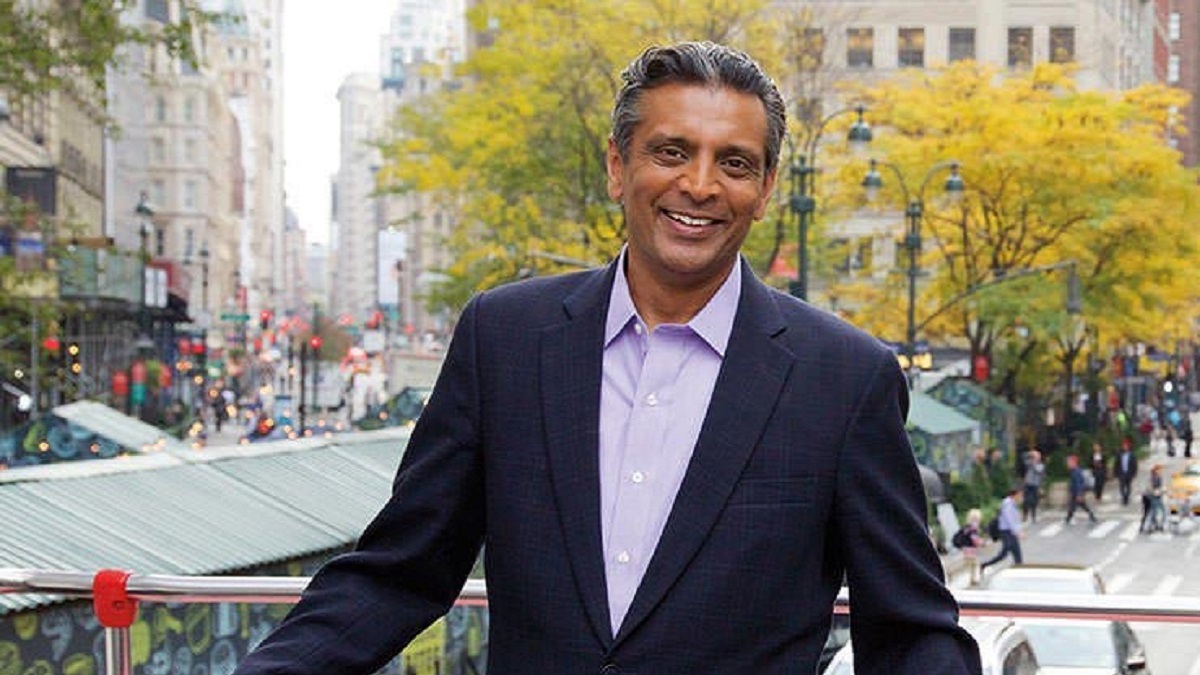 Indian American Raj Subramaniam to be new FedEx CEO
New FedEx CEO: Indian American Raj Subramaniam was named the new Chief Executive Officer of FedEx on March 28, 2022. He will be succeeding FedEx founder and current Chairman and CEO Frederick W Smith, who will be stepping down from the position on June 1.  Raj Subramaniam will now be FedEx's new Executive Chairman.
Frederick W Smith said, "As we look toward what's next, I have a great sense of satisfaction that a leader of the caliber of Raj Subramaniam will take FedEx into a very successful future." Smith had founded FedEx,  the US-based multinational courier delivery giant, in 1971. He will now be focused on board governance after stepping down as FedEx CEO and Chairman along with issues of global importance including innovation, sustainability and public policy. 
Raj Subramaniam called Fred a visionary leader and a legend of the business world saying, "He founded one of the world's greatest and most admired companies, and it is my honour and privilege to step into this role and build upon what he has created."
FedEx is one of the world's largest transportation companies with annual revenue of $92 billion.
About Raj Subramaniam
Raj Subramaniam was named the President and CEO-elect and Director of FedEx Corporation on March 28th. In his new role, he will be responsible for providing strategic direction to all FedEx operating companies including FedEx Express, FedEx Services, FedEx Freight, FedEx Ground, FedEx Logistics, FedEx Office and FedEx Dataworks. 
He is a member of the five-person Executive Committee, which plans and executes the company's strategic business activities. 
He is also currently serving as a member of the FedEx Strategic Management Committee, which sets the strategic direction for the enterprise. 
He will soon be assuming the position of chairperson of both these committees from June 1, 2022.
Prior to being named FedEx CEO, he was serving as President and Chief Operating Officer of FedEx Corporation. 
Subramaniam was elected to the FedEx Board of Directors in 2020 and will maintain his seat on the Board.
He also served as executive vice president and chief marketing and communications officer of FedEx Corp. and was responsible for developing the corporate strategy.
He has held various leadership roles in operations and marketing in the past across the FedEx portfolio of operating companies. 
He had joined FedEx in 1991 and has over 30 years of industry experience at the company. He had served as the president of FedEx Express in Canada and in several other management roles throughout Asia and the US.
His keen insights and international leadership experience have greatly contributed to the success of FedEx.
He has been responsible for several recent transformational initiatives, including revitalisation of the company's operating strategy and growing the e-commerce business profitably and driving the company's digital transformation by harnessing the power of global supply chain data.
He is originally from Trivandrum in Kerala, India and currently lives in Memphis, Tennessee, where the company's global headquarters is located. 
He had done bachelor's in chemical engineering from the Indian Institute of Technology (IIT), Bombay.
He also obtained a master's degree in chemical engineering from Syracuse University and an MBA from the University of Texas at Austin.
He currently served on the board of directors of several companies including FedEx Corporation, U.S. Chamber of Commerce's China Center Advisory Board, First Horizon Corporation, FIRST, US-China Business Council and US-India Strategic Partnership Forum.
He is also a member of the International Trade Administration's Advisory Committee on Supply Chain Competitiveness (ACSCC).
Take Weekly Tests on app for exam prep and compete with others. Download Current Affairs and GK app
एग्जाम की तैयारी के लिए ऐप पर वीकली टेस्ट लें और दूसरों के साथ प्रतिस्पर्धा करें। डाउनलोड करें करेंट अफेयर्स ऐप