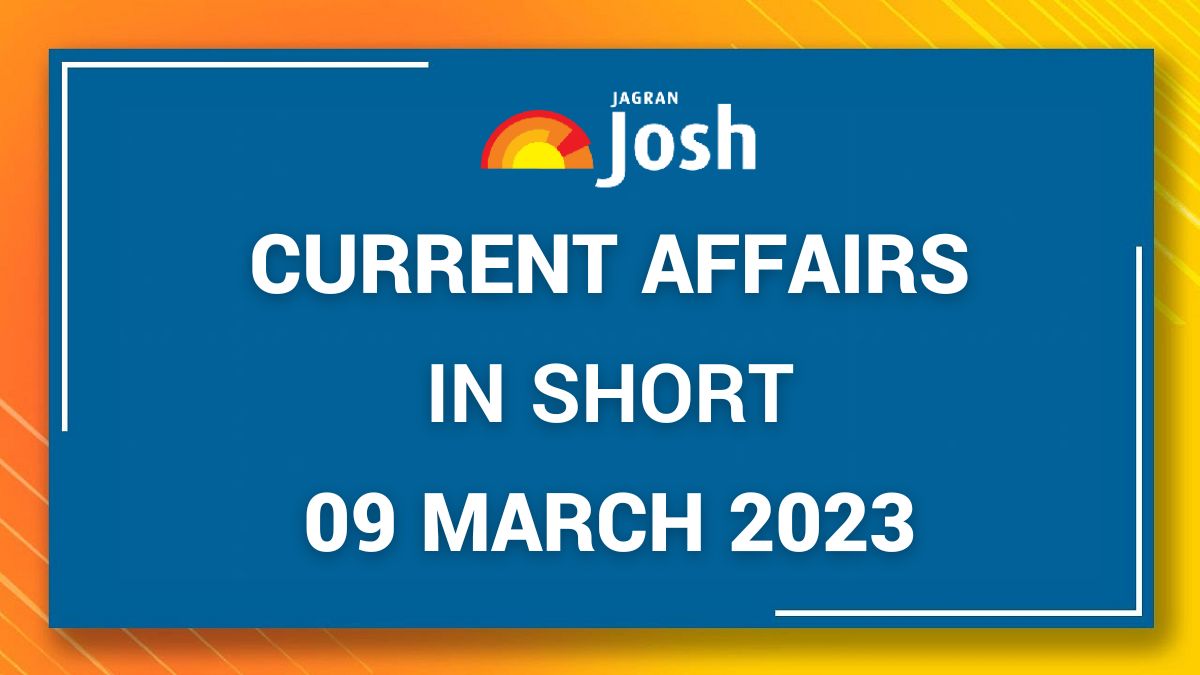 Jagran Josh compiles the top 5 news on the most important topics from the exam point of view. It includes Satish Kaushik Demise, and Nepal President, among several others.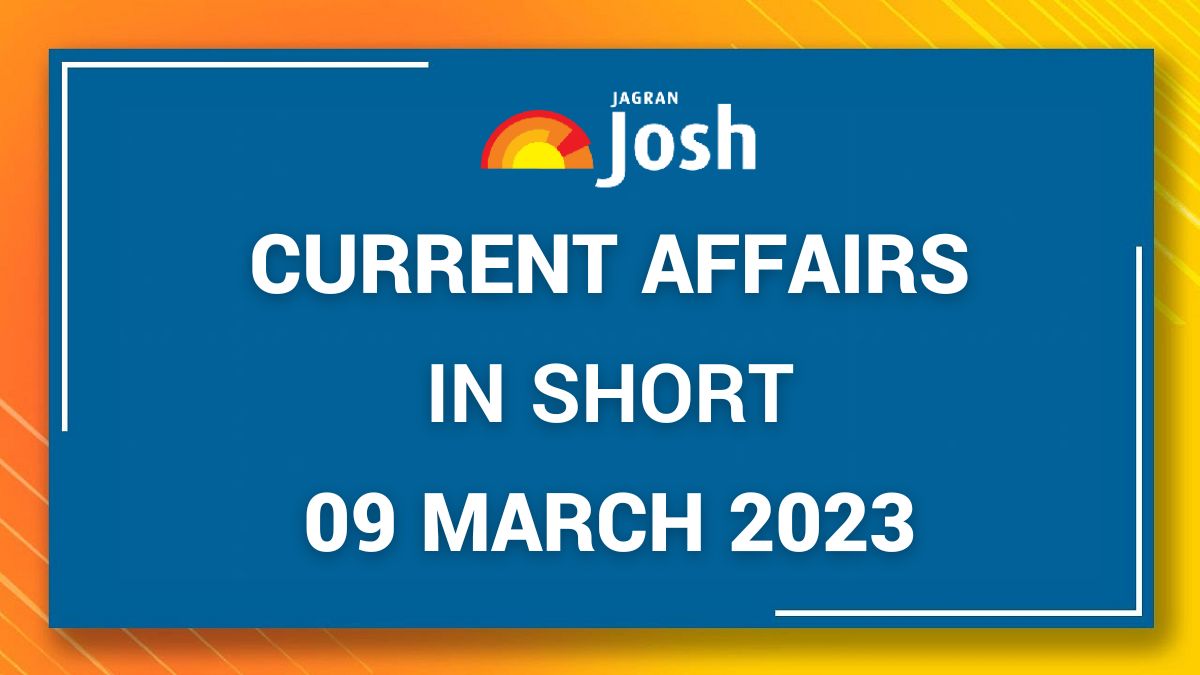 Current Affairs
Ram Chandra Poudel elected as Nepal's 3rd President
Nepalese Politician Ram Chandra Poudel wins the Presidential Elections of the country. It was the third election this time since Nepal became Republic in the year 2008.

This newly elected President received 214 votes from congressmen while 352 votes were given by Provisional assembly members.

Nepali Congress Chief Sher Bahadur Deuba congratulated this senior leader of the party now selected for the Presidential post.
Indo-US developed NISAR Satellite Reached ISRO
As per the India and US collaboration, NISAR Satellite has been built jointly by NASA and ISRO and is set to take off by 2024.

The satellite has been rendered to ISRO Space Agency which is intended to observe and measure land and ice masses on Earth among various other activities.

NASA asserted that this radar imaging satellite will use dual frequencies to assess complex issues such as melting glaciers, ecosystem disruptions, etc.
Arun Subramanian appointed as District Judge of SDNY
Indian-American Arun Subramanian assumes the position of the District Judge of the Southern District of New York.

Last year, he was elected by US President Joe Biden. He had been previously working as an Attorney in New York.

He is a child of Indian immigrants and he earned his BA in Computer Science from Case Western Reserve University in 2001. Also, he did Juris Doctor (JD) from Columbia Law School in 2004.
PM Modi and Australian PM present at 4th Cricket Test Match
PM Narendra Modi along with the Australian PM Anthony Albanese together watched the fourth Cricket Test Match of the Border Gavaskar Trophy series. The match was held in Ahmedabad on March 09.

Prime Ministers of both countries jointly inaugurated the friendship hall of fame. This year 75 years have been completed of Cricket friendship.

Both of them gave test caps to the captains and also encouraged the team players. 
Legendary Satish Kaushik Sudden Demise due to Heart Attack 
The irreplaceable actor, filmmaker, screenwriter, and comedian Satish Chandra Kaushik dies today at 66 in Gurugram Hospital. 

The cause of the death is a heart attack which collapsed him around 1 am as per the reports. He was at a friend's house in Delhi and was immediately rushed to the hospital as he was feeling ill.

His exemplary contributions will be remembered forever. All fans and personalities from the film industry extended their condolences on social media handles. 
Also Read: Current Affairs in Short: March 07 2023
Take Weekly Tests on app for exam prep and compete with others. Download Current Affairs and GK app
एग्जाम की तैयारी के लिए ऐप पर वीकली टेस्ट लें और दूसरों के साथ प्रतिस्पर्धा करें। डाउनलोड करें करेंट अफेयर्स ऐप