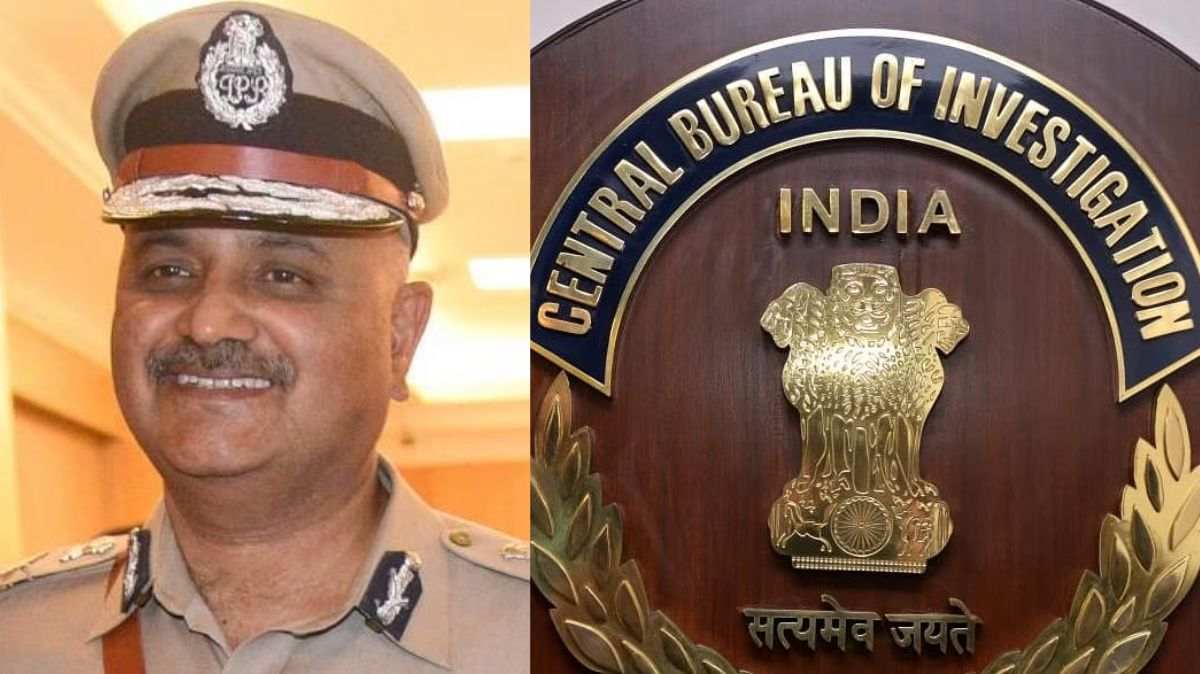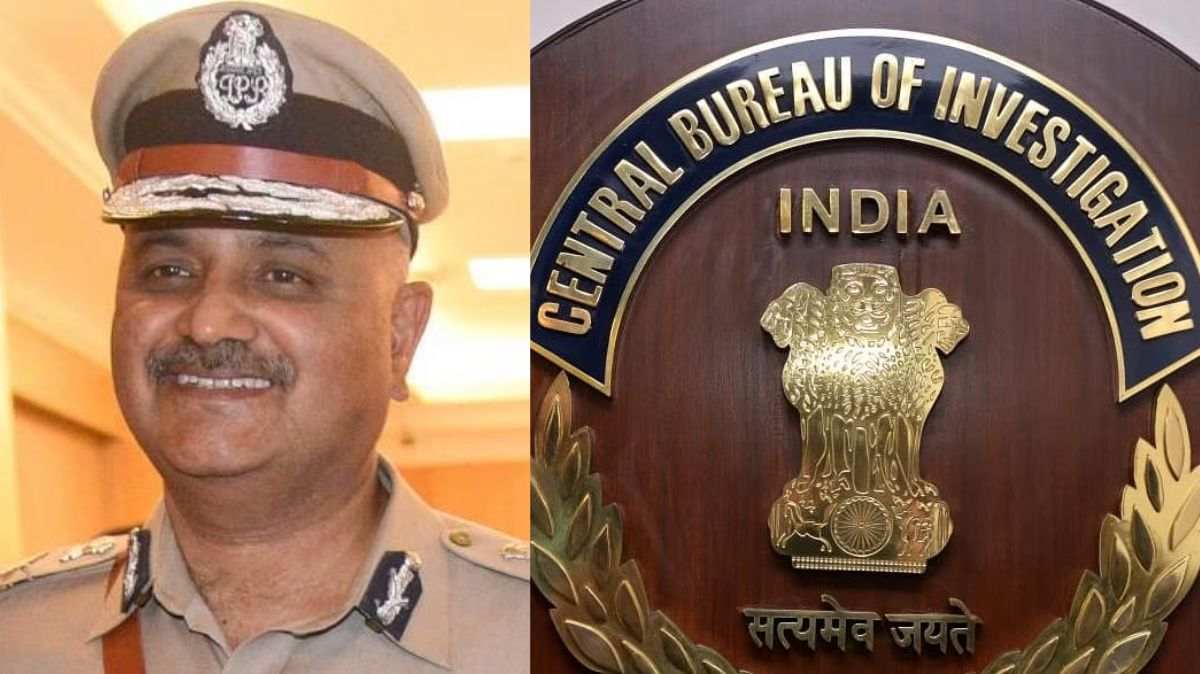 The Central Bureau of Investigation (CBI) has announced the appointment of a new officer in their department. Praveen Sood, IPS Officer has taken over as the Director of this top-level investigating agency of India, as per the official notification released on May 14, 2203 (Sunday). 
The Director or Head is assigned the duties for a secured tenure of 2 years, as per the CVC Act 2003. An IPS Officer who holds the rank of Director General of Police leads the CBI. The decision of Praveen's appointment came after a notable meeting was held of the selection committee chaired by the Indian Prime Minister Shri Narendra Modi.
About Praveen Sood
Praveen Sood is a 1986-batch Indian Police Service (IPS) officer who was made the Director General of Police (DGP) of Karnataka. He acquired this prestigious position in January 2020 when he replaced Ashit Mohan Prasad, a 1985-batch IPS officer.
The Ministry of Personnel, Public Grievances and Pensions (DoPT) issued an order stating that the Competent Authority has approved and further conveyed the appointment of Praveen Sood, IPS-86 batch as the new Director of CBI. He will be serving on this post for a period of two years which will begin from the date of assumption of charge of the office vice Subhodh Kumar Jaiswal. Mr Subodh will conclude his tenure on May 25, 2023, only after which the next head will take control of the place.
Career Insights
Talking about his high qualifications, Praveen Sood is a graduate of the Indian Institute of Technology (IIT) located in Delhi. When he joined the police force of India, he initially started his illustrious career as Assistant Superintendent of Police deployed in Mysore in the year 1989. 
After this, he served as the Superintendent of Police (SP) of Bellary as well as Raichur. He then got transferred to Bengaluru city in the role of Deputy Commissioner of Police in the Law and Order Department. In 1999, he travelled to the Mauritius Government for a foreign delegacy as a Police Advisor. There he stayed for about three years and worked closely with European and American Police.
Praveen's Several Appointments
Praveen Sood took a sabbatical paid leave for pursuing his Post Graduation Degree in Public Policy and Management from the Indian Institute of Management, Bangalore and also studied at Maxwell School of Governance, Syracuse University of New York.
Besides this, he was posted as Mysore's Commissioner of Police between 2004 to 2007. He was also involved in the arrest of Pakistan-origin terrorists during his stint operation in Mysore. The following is the list of awards bestowed on him as mentioned in his online blog:-
Gold Medal for Excellence in Service (1996)

Police Medal for Meritorious Service (2002) 

President's Police Medal for Distinguished Service (2011)

Prince Michael International Road Safety Award for his efforts in Road Safety & Traffic Management (2006)

National E-Governance Gold Award for the most innovative use of Technology for Traffic Management (2011)
Other Positions
Mr Praveen has a long history of work in the Police Department of India. Here are more details of his achievements and administrative profiles:-
Principal Secretary of the Home Department

Additional Director General of Police

Karnataka State Reserve Police 
As the Commissioner of Police in Bengaluru city, Praveen launched 'Namma 100' – an 'Emergency Response System' as the single point of contact for citizens in distress. It provides 100 lines managed by multilingual "Communication Officers" with a 24X7 service and the support of 276 Emergency Response Vehicles (Hoysala). 
He supervised the police control room for Bengaluru City. The 'Suraksha' App along with 'Pink Hoysala' patrolling vehicles was also introduced by him. These vehicles were run by women cops and were launched considering the safety of women and children in distress.
Selection Panel 
A selection committee head by PM Narendra Modi was held on May 13, 2023 (Saturday) where the Prime Minister shortlisted 3 names for the CBI Director post. However, the details of Madhya Pradesh's DGP Sudhir Kumar Saxena, Karnataka's DGP Praveen Sood and Taj Hassan, Director General, of Fire Service of Civil Defence and Home Guards were first sent to the Cabinet's Appointments Committee.
Earlier, the DoPT suggested a list of nearly 115 names for the Chief post at CBI which had some officers not enlisted on the panel. After scrutinizing, it was decided that Praveen Sood will be granted the position after the former head will complete his tenure.
Also Read: Bollywood Hero Ayushmann Khurrana Titled Ambassador for Special Olympics, To Support Indian Athletes at Berlin