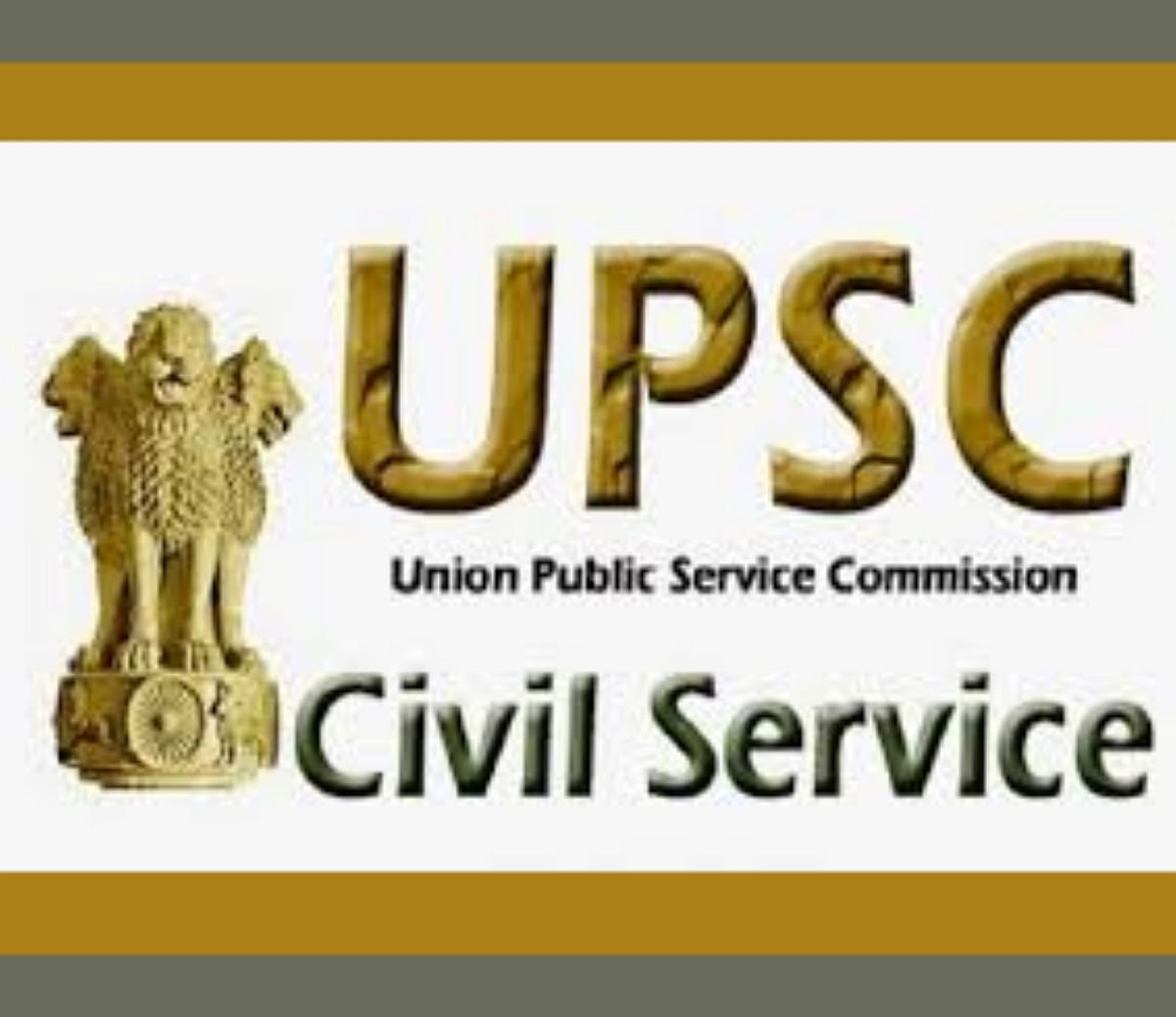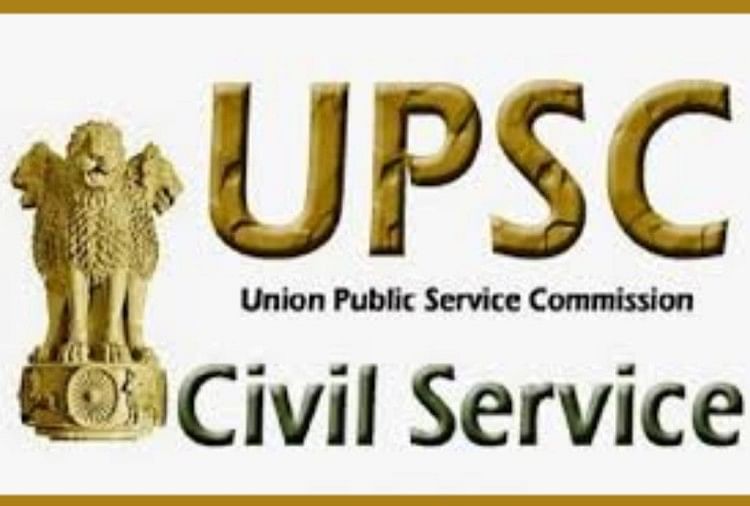 UPSC Mains
– PC : MRP
The Detailed Application Form-1 (DAF-1) for the Civil Services Main Examination 2022 has been made released by the Union Public Service Commission (UPSC)  today, July 6. Eligible candidates can fill up the application and submit it online at upsconline.nic.in till July 15 at 6:00 PM.
The main test is expected to take place on September 16, 2022.  The official notifciation regarrding the examination date will be released along with the e-admit card soon.
The Main Examination will be conducted in various centres located in the following cities:— Ahmedabad, Aizawl, Prayagraj (Allahabad), Bengaluru, Bhopal, Chandigarh, Chennai, Cuttack, Dehradun, Delhi, Dispur (Guwahati), Hyderabad, Jaipur, Jammu, Kolkata, Lucknow, Mumbai, Patna, Raipur, Ranchi, Shillong, Shimla, Thiruvananthapuram and Vijayawada.
All the candidates who qualify for the Personality Test/Interview on the basis of the results of Civil Services (Main) Examination, 2022 will be required to submit DAF II in which they will have to choose the  Order of Preferences for Zone and Cadre (IAS/IPS).
 
USPC Main Examination DAF-I : Steps to Apply
Step 1: go to upsconline.nic.in, the official website.
Step 2: Click "DAF for VARIOUS EXAMINATIONS OF UPSC" on the webpage.
Step 3: Select the DAF link.
Step 4: Using your ID/Roll number and password, access the your UPSC login profile.
Step 5: Fill out all the required dertails in the DAF and Thorughly check all the details provided because there will be no correction window. Click on submit it.
Step 6: Take a printout of the form after downloading it for your records.
Direct Link: USPC Main Examination DAF-I