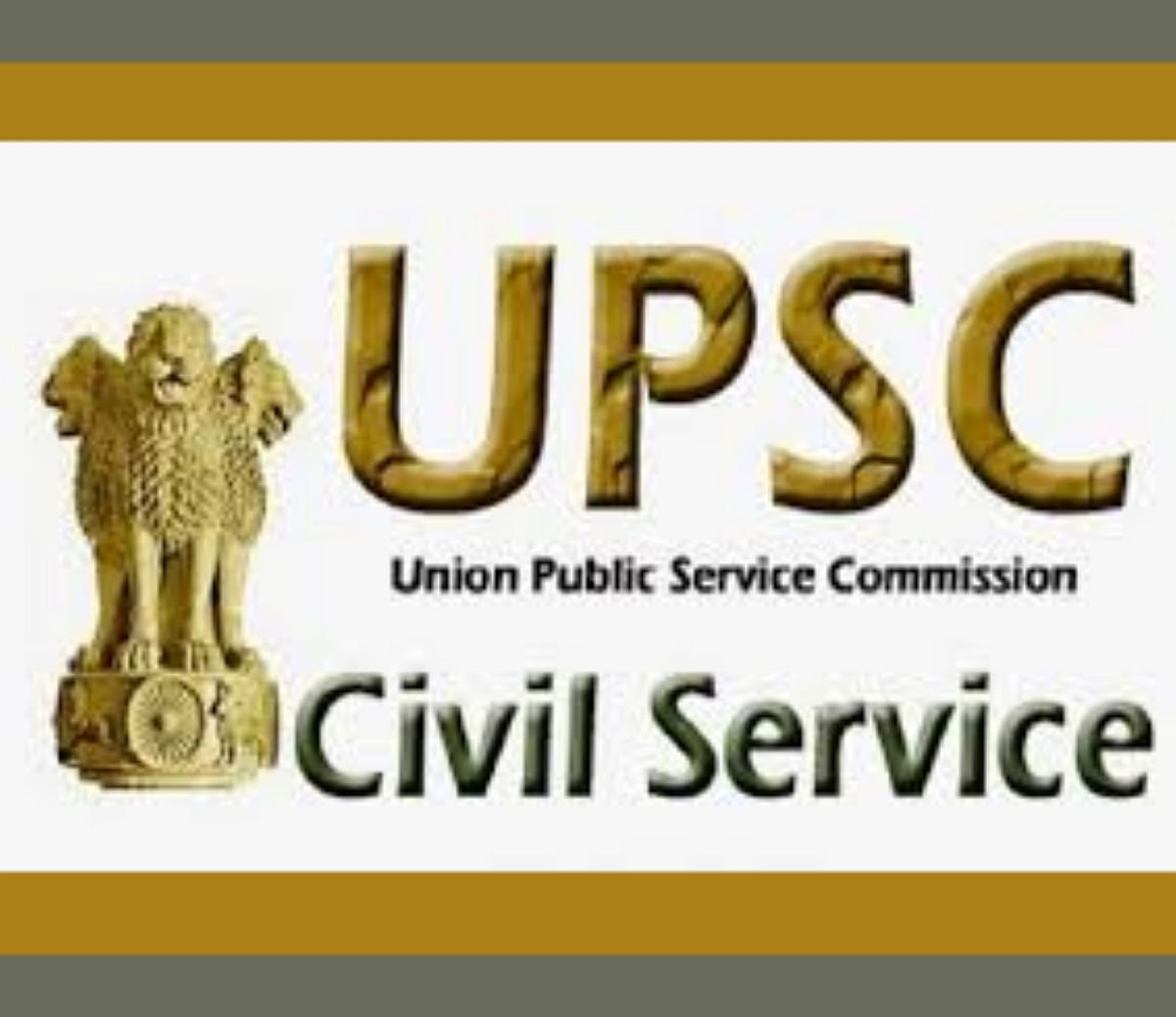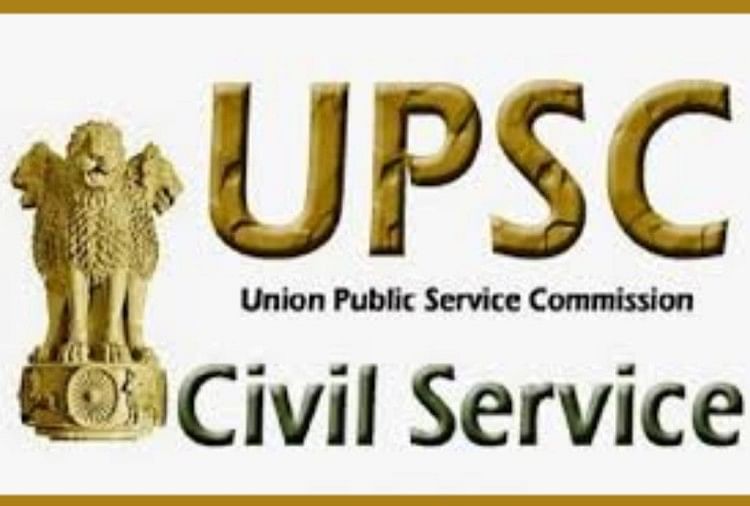 UPSC CSE 2021 Interview Schedule Out
– PC : My Result Plus
UPSC CSE 2021 Interview Schedule: The Union Public Service Commission (UPSC) has released the personality tests/interview schedule for the candidates who had appeared and qualified the UPSC Mains 2021 exam. Thus, candidates shortlisted for the interview round can proceed to view the schedule on the official website of Union Public Service Commission at upsc.gov.in.
The official notification released on the website of the Commission reads, "On the basis of results announced for the Civil Services Mains examination 2021 by UPSC on March 17, 2022, the Commission has decided to conduct the Personality tests (Interview round) of the Civil Services Main Exam from April 5, 2022 onwards".
Notably, the result of UPSC Mains 2021 was declared by the Commission on March 17, 2022. Following this, the interview round for the candidates who have cracked the Mains exam will be held from April 5 until May 26, 2022. E-summon letters for the same will be made available soon on the official website of the Commission at upsc.gov.in or upsconline.nic.in. Candidates must also note that they are required to complete and submit the DAF-II by the deadline in order to avoid cancellation of their candidature. Also, no E-summon letters shall be provided to such candidates.
According to the information shared by the officials, the interview round will advance in the office of the Union Public Service Commission located at Dholpur House, Shahjahan road, New Delhi-110069. Candidates slated to appear in the interview round must keep a vigilant eye on the official website for latest updates related to the same.
The direct link to UPSC CSE 2021 Interview schedule has been provided below for the convenience of the candidates.