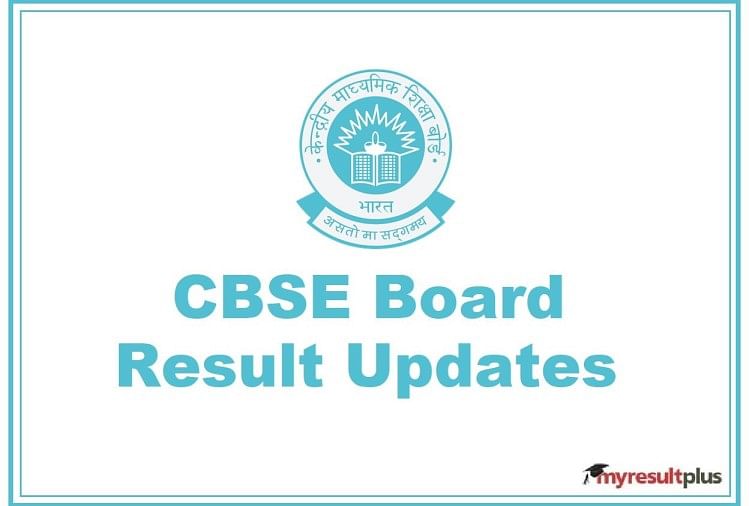 CBSE Board Results 2021
– PC : My Result Plus
CBSE Board Class 10th Result Latest News Updates: The result for CBSE Class 10 Board Exams 2021 is likely to be declared soon by the Central Board of Secondary (CBSE). As per the previous official updates, the CBSE 10th Result 2021 is expected to be declared by July 20, 2021. However, no official updates has yet been made by the board authorities. 
Once declared, the result will be available on the official websites of the CBSE at cbse.gov.in. The students who have registered for class 10 board examinations can check their results with the help of required credentials like; roll number, date of birth and captcha code. Moreover, there is a musing about students who don't have roll numbers to view or access their board results. The schools are  waiting for the board to share directions regarding the same with the schools.
How to get CBSE 10th Roll Number: 
This year, the CBSE Board Exams 2021 were cancelled before the admit cards were issued by the board.The respective schools have not yet shared the roll numbers with students. Students should note that school holds their roll numbers and they would get information regarding their CBSE 10th Roll number from their respective schools. 
The CBSE issues roll numbers of the students who had registered for the CBSE Class 10 Board Examination 2021 when it shares the LOC with schools before Internal assessment. This year CBSE has also announced to shares the mark sheet of the students online on the Digilocker application. Students can download the Digilocker app either from Google play store or Apple app store.
Amid the COVID-19 pandemic situations, the CBSE cancelled the class 10 board exams and announced to promote students on internal assessment basis. Over lakhs of students are eagerly waiting for their CBSE Class 10 Board Exam 2021 results. 
CBSE Class 10 Marking Scheme 2021
This year, the CBSE has evaaluated high school students on the basis of internal assessment. The students has been assessed out of a maximum of 100 marks for each subject in which 20 marks were submitted by the schools as internal assessment and the remaining 80 marks were based on the scores obtained by the students in different tests/exams conducted by the school throughout the year.
Students and parents are advised to keep an eye on the official website of the Central Board of Secondary Education (CBSE) for regular updates.
Official Website: www.cbse.gov.in
 

Related Articles

on Results