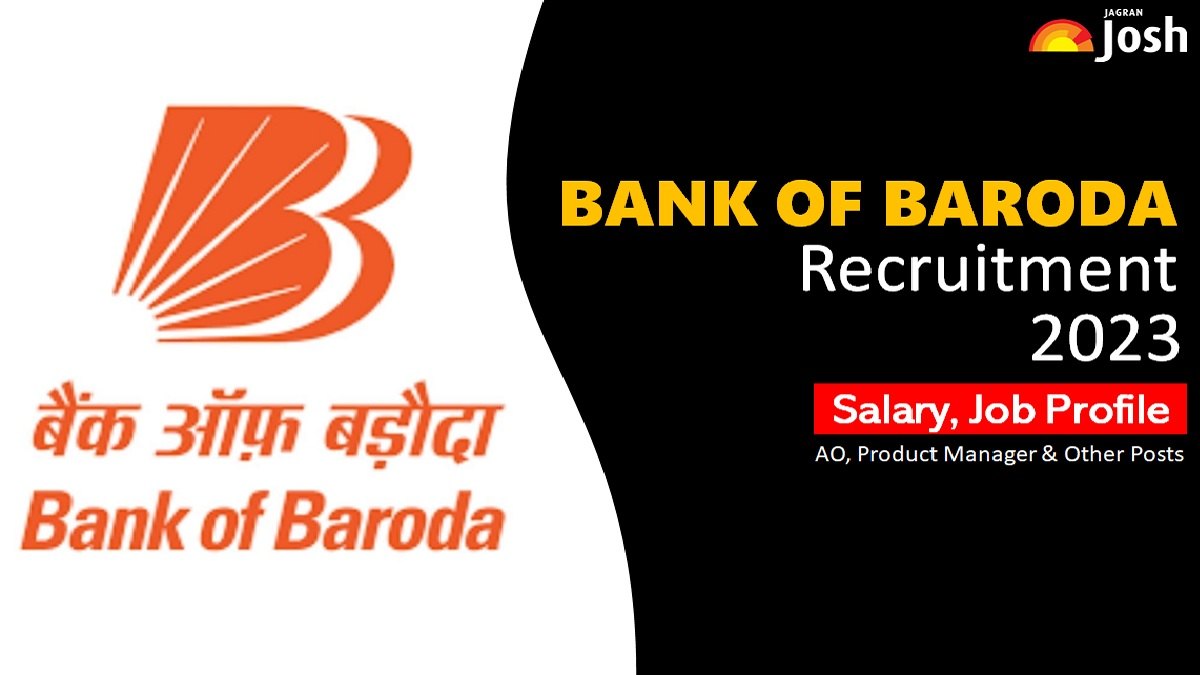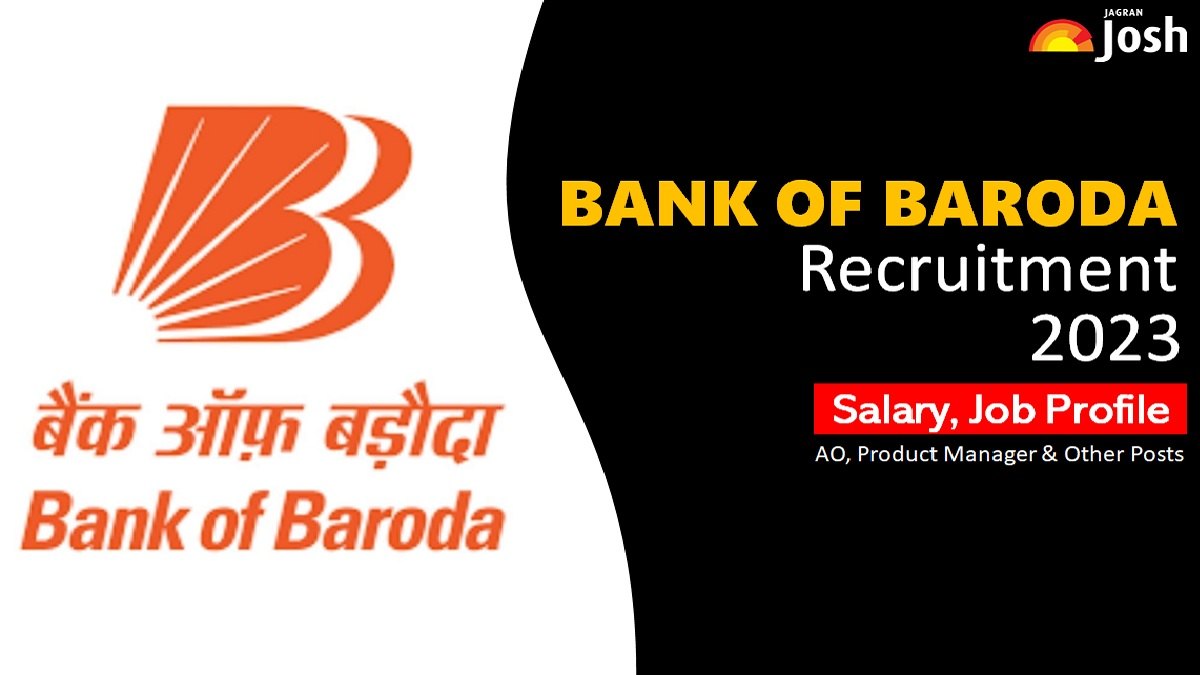 Regional Acquisition Managers
Defining marketing and sales strategies for the affluent segment in line with corporate vision and plan.
Monitoring sales & services for Acquisition officers.
Tracking and reporting sales performance across revenue line including transaction pipeline, acquisition results and market conditions.
Performance Measurement of Acquisitions Officers, Coaching and Mentoring the Acquisition Teams.
Generating new business opportunities from internal and external sources, including existing clients and other channels within the bank
National Acquisition Head
Responsible for driving the business of cluster of Regions.
Monitor, mentor and manage the performance of Regional Acquisition Managers.
Defining and implementing corporate strategy for the affluent segment in the area in line with corporate vision and plan.
Engage with key clients and help in driving key business deals and transactions.
Head Wealth Technology
Understanding / advising appropriate IT infrastructure and lead an IT vertical within the Wealth Vertical for smooth implementation of various IT initiatives.
Improve upon the existing IT structure; leverage the software solution being provided by vendors to the maximum extent and create a robust IT structure for Wealth Business.
Responsible for leveraging technology which is the need of the hour and support various product verticals/tie-up partners in developing IT synergy for digitalization of process for better services to the customers.
Responsible for implementation of Insurance & Investment Solution for driving wealth business, implement integration of Functionalities with Mobile Banking (bobWorld); Net Banking; etc for supporting and increasing wealth business exponentially and maintenance of software solution.
Driving digital sales through digital push through email/SMS etc.
Lead Management – Call Centre, Website, online sales, attachment sales,- Lead Follow-up and closure.
Responsible for Document Management – Insurance and MF Applications and proposal forms – preservation and retrieval for audit, etc.
Radiance Private Sales Head
Independently manage a team of Private Bankers and ensure achievement of overall Banking & Wealth Management business targets through ongoing coaching, support and effective management as required.
Develop strategies to grow Private banking footprint across geographies thereby driving growth
across Wealth Management business, Liabilities and Assets growth across the segment and contribute to overall success of Private Banking business by aligning with best practices of the industry
Responsible for the Revenue and Cost dynamics of the channel and consistently augmenting business profitability of the channel
Deliver effective Banking and Wealth Management solutions to clients by collaborating with other departments across the bank e.g., Wealth Management, Retail Liabilities, CFS, Operations, Credit, etc
Provide training and guidance to the team with regards to offering Banking & Wealth Management solutions to clients, compliance procedures and business development to enable consistent portfolio growth.
Ensure effective people management for the Private Banking business by working closely with the HR function and co-creating hiring, career progression and development plan for all Private Bankers.
Assist the team in executing business plans relating to Wealth Management business, AUM growth, net new money, Liability book growth, Asset cross-sell, revenue generation and NTB client acquisition.
NRI Wealth Products Manager
Responsible for managing NRI Investment products (Mutual Funds, Alternate Investment products) including new product launches and product enhancements
Responsible for facilitating NR NTB acquisitions across channels including Branches, Sales and others.
Measuring and driving active customer on-boarding and investment activation across channels
Actively engaging with the NR channel to drive portfolio objectives (CASA growth, Investment product penetration, book deepening, revenue footprint etc.)
Ensuring on-going competitor analysis for product features and TD rates, etc.
Planning and driving contests and R&R programs to drive business volumes
Coordinating with IT / external vendors for system development and process/platform initiatives
Devising Sales Incentive Plan (SIP) for the NR channel and ensure correct computation and pay-outs. Facilitate resolution of queries pertaining to SIP's
Acting as the one-point contact for the International and offshore NR teams and provide ongoing product support on a need basis.
Creating / Reviewing / updating of marketing collaterals for NR Products
Product Manager (Trade & Forex )
Must be able to support the team at the ground from the central office.
Co-ordinate with the various department like Trade & Forex for providing necessary support to team.
Training the team on the products.
Benchmarking the competitive products in the industry.
Preparing requisite MIS to support the team.
Trade Regulation – Sr. Manager
Ensuring that business is done by the team in compliance of the regulatory guidelines.
Educating the team at ground about the regulatory compliance to be followed, documents to be collected for it.
Interacting with the client wherever necessary to ensure compliance.
Updating the team on recent and relevant guidelines to be ensured
Product Head – Private Banking
Must enable Bank to develop Private Banking segment.
Planning and executing strategies along with seniors to scale up business through this segment.
Co-orindating with various department like, Trade & Forex, Corporate Finance, Retail Banking etc providing necessary support to the clients, and team at the ground.
Co-rodinating with the departments for syndicate loan, working capital, IPO etc.
Studying and adopting best practices of the industry to scale up the segment
Group Sales Head (Virtual RM Sales Head)
Defining and Implementing corporate strategy for the affluent segment in line with corporate vision and plan
Designing market and sales strategy for management of existing client base, tracking and monitoring sales across business lines.
Manage, coach and mentor team in achieving their KRA's and outperforming on the decided benchmarks
Engage with key clients (Individual and corporates) and help in driving key business deals and transactions
Build internal and external relationships to help create business development opportunities
Foster a performance led and ethical culture in the area
Conducting Individual and Joint Performance reviews for all profiles reporting to him /her
Responsible for legal and compliance requirement being met.
Private Banker – Radiance Private
Acquisition of new client relationships and development/management of existing Private client relationships(TRV > INR 15 Cr)
Initiates, develops and retains client relationships while contributing actively to business development and financial goals of the bank
Responsible for overall revenue and profitability goals across the mapped private client base
Expected to drive solicitation, presentation, closing and ongoing-management of private banking products across the mapped client base
 Liaises with Private Banking product teams to keep abreast of investment and other product offerings and acts as client's window to the private banking services offered the Bank
Responsible for up-to-date compliance, KYC and client profile on all mapped clients
Responsible for creating and owning the Investment Charter/Wealth Plan for all mapped customers based on assessment of risk tolerance, investment horizon and suitability for each client and marketing appropriate products and services basis the charter
Remains abreast in terms of market trends and developments, customer preferences, and new/innovative products
Contributes to all aspects of the marketing mix including products development, high operational efficiency and bespoke customer service
Independently establishes a meeting system to ensure coverage of the mapped client base, completes meeting reports and establishes a robust follow-up system
Participates, anticipates, enquires, responds, and prepares written presentations and other documents independently
Expected to achieve high levels of service standards and maximize client satisfaction.
Wealth Strategist (Investment Insurance)
Driving investment product through sales team
Educate client about investment & Insurance options and potential risks
Research and analyse investments, strategies and market conditions to optimize investment portfolios,
To combine analytical ability, comprehensive fiscal knowledge and customer service skills to help clients define and reach their financial goals.
Ownership of the investment & Insurance targets of the cluster/ location that they are mapped to
AUM increase
Penetration of client base for creating new investors in MF/investments from existing client base
Increase in ( Investment & Insurance Products) productivity of RMs
Ensuring better client experience both by qualitative and quantitative subventions
Portfolio Monitoring, rebalancing & reviews